We look forward to seeing you on the replacement LOSC Teamspeak server available from the shiny new address:
TS3.Legionofsparta.com
Please update your bookmarks!
Posted 14 August 2018 - 04:16 AM by Luggage~SPARTA~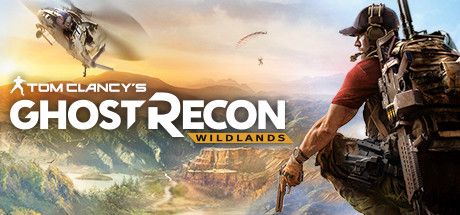 ............................Preload is available now and Playable on March 7th!.....................
Read about the game overview here
[YT=vPVqcaP6cQ4]
Posted 05 March 2017 - 03:28 AM by Halli~SPARTA~


Insurgency Updated
Head over to here to get the full details but we have a whole new map, a compass hud thingy-wotsit, new and improved character animations - I know Panic will be especially disappointed to hear that they have fixed the prone position crotch camera viewpoint. It was all he spoke about, quite a lot, well for weeks and weeks actually.
Our servers are updated, if you find any issues post them in the forum.
Posted 19 September 2015 - 05:41 AM by Luggage~SPARTA~

Rainbow 6 pre-order and release date
For the slower amongst us, I know I am always behind the curve, we can point you in the direction of the Rainbow 6 Siege website
You can register for possible inclusion in the beta, gasp at the pricing on Amazon, and wonder whether you will still be interested when they deign to release the game all the way out in chuffing October.
It being a Ubisoft game it gives up plenty of time to weigh up whether we can possibly cope with their launcher and licencing arrangements.
In the meantime happy gaming!
Posted 15 May 2015 - 09:18 AM by Luggage~SPARTA~

Well it could be an almost exciting moment!
We may be on the cusp of seeing the release of the next iteration of the Arena Commander code, which will allow multi-player single ship manning. (Try saying that when you've had a few)
Now why would you necessarily want to get closer to any to your fellow Spartans remains an unanswered question, but it does open up an avenue for those who were unable to justify the kickstarter investment to experience the universe according to Mr Roberts. I know that there are a couple of persons who have invested in multi-manned ships and I am sure that they would rather have real players manning those guns - even though we all deep down know we will suck compared to the AI!
So keep those eyes peeled for the announcements and expect draft papers to drop through the door imminently
Posted 11 September 2014 - 08:05 AM by Luggage~SPARTA~